CHILD DEVELOPMENT

" Children are our most valuable natural resources "

says Herbert Clark Hoover. Asha Nivas firmly believes that the child is a sacred entity who is to be given conducive environment as his right to shape himself as a fully developed resources of our nation.

WOMEN'S DEVELOPMENT

Economic inequality and gender bias

have driven women to become active in the global human rights movement. In this onward movement women have come together to form Self-Help Groups.

YOUTH DEVELOPMENT

An Old Chinese proverb says

"If you wish to plan for a year, sow seeds; if you wish to plan for ten years, plant trees; If you wish to plan for a life-time, 'develop Youth'.

HEALTH & CONCERN

Basic Health Care

Asha Nivas through its sister organization "CONCERN" aims at serving people in slums with holistic health care for their integrated development.

CULTURE & COMMUNICATION

The cultural troupe of Asha Nivas

"SIRPI" Enlightening the people through its Bhajans, Villupattu, Street play, Puppertry, Kadha Kaltch Shebam and Traditional dances.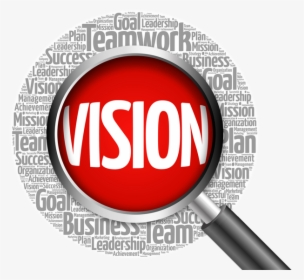 "Asha Nivas envisages a fully developed and integrated society wherein today's women in difficult circumstances and children in distress would live with human rights and dignity."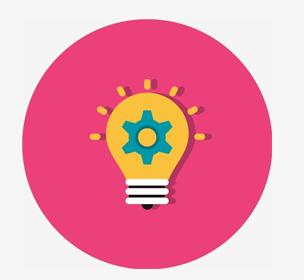 A paradigm shift towards an integrated and holistic approach to development.
Empowering approach of promoting self-help and mutual help systems in the community for sustainable development.
Value based development with a passion for quality and excellence.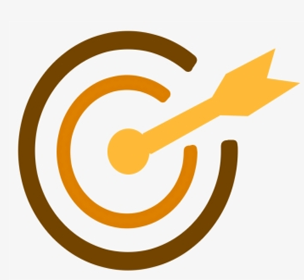 In order to realize the vision, Asha Nivas endeavors to:
Organise community development as a process of enabling people for sustainable development.
Educate children in difficult circumstances through pre-schools, non-formal education, continuing education, vocational training and skill training.
Empower women through formation of self-help groups and women's rights education.
Form and organize youth groups through leadership training with a view towards the development and sustainability of the community.
Promote community health especially in the areas of drug abuse and HIV-AIDS to ensure health care and quality of life for everyone.
Asha Nivas social service centre was initiated in July 1976 by Rev.Dr.Kurian Thomas

Our Focus Areas
Women being the architects of Society, with Economic Empowerment
Our Focus Areas
2009-2014
40

million
2015-2019
60

million